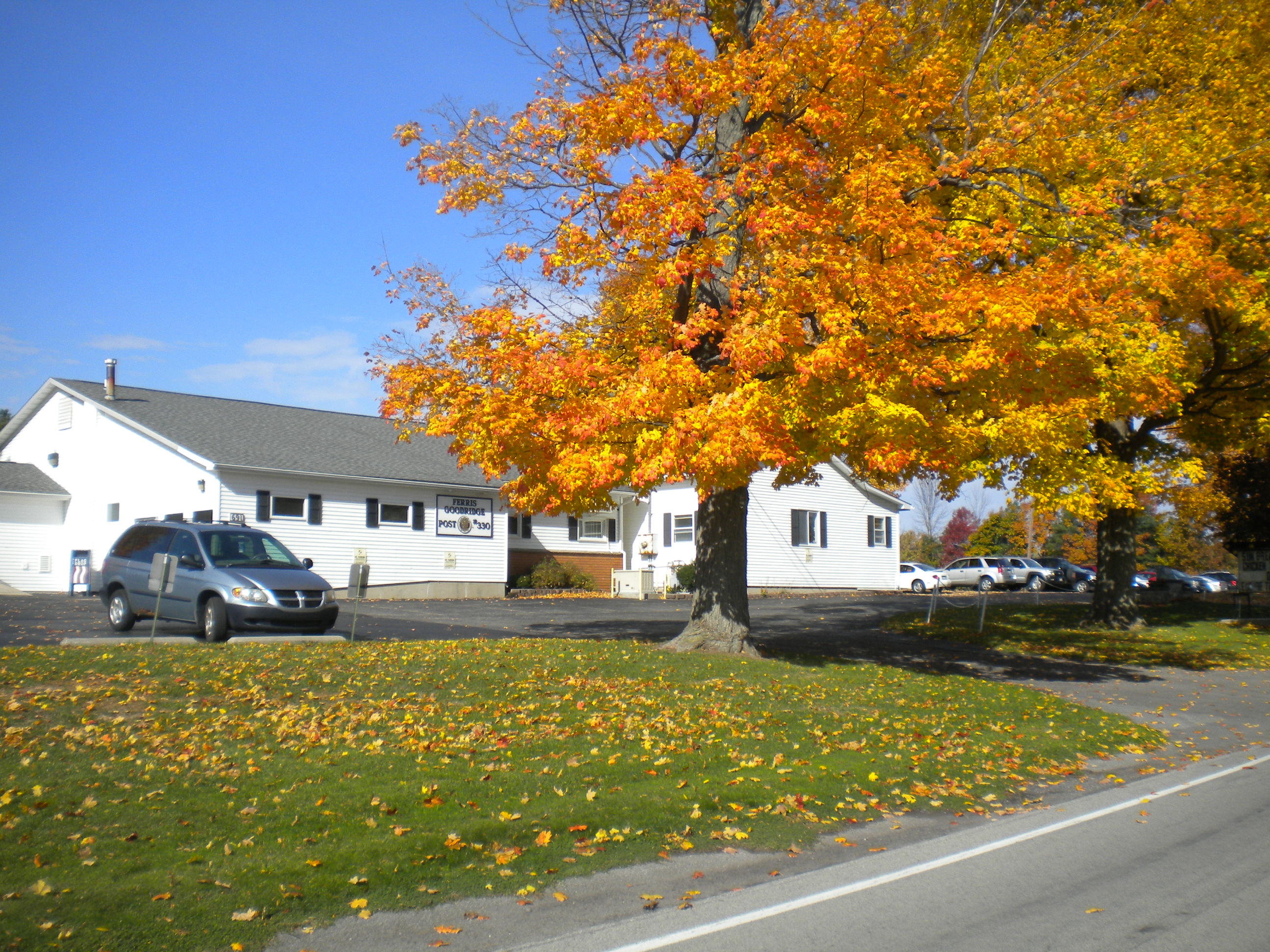 LEGION MEETING - 2nd Wednesday of the month (September -May)
SAL MEETING - 2nd Monday of the month (September - May)
AUXILIARY MEETING - 4th Tuesday of the month (September - May)
EXECUTIVE BOARD - 4th Wednesday of the month (August-July)

WIN-A-BASKET WIN-A-BASKET WIN-A-BASKET WIN-A-BASKET WIN-A-BASKET WIN-A-BASKET WIN-A-BASKET WIN-A-BASKET WIN-A-BASKET WIN-A-BASKET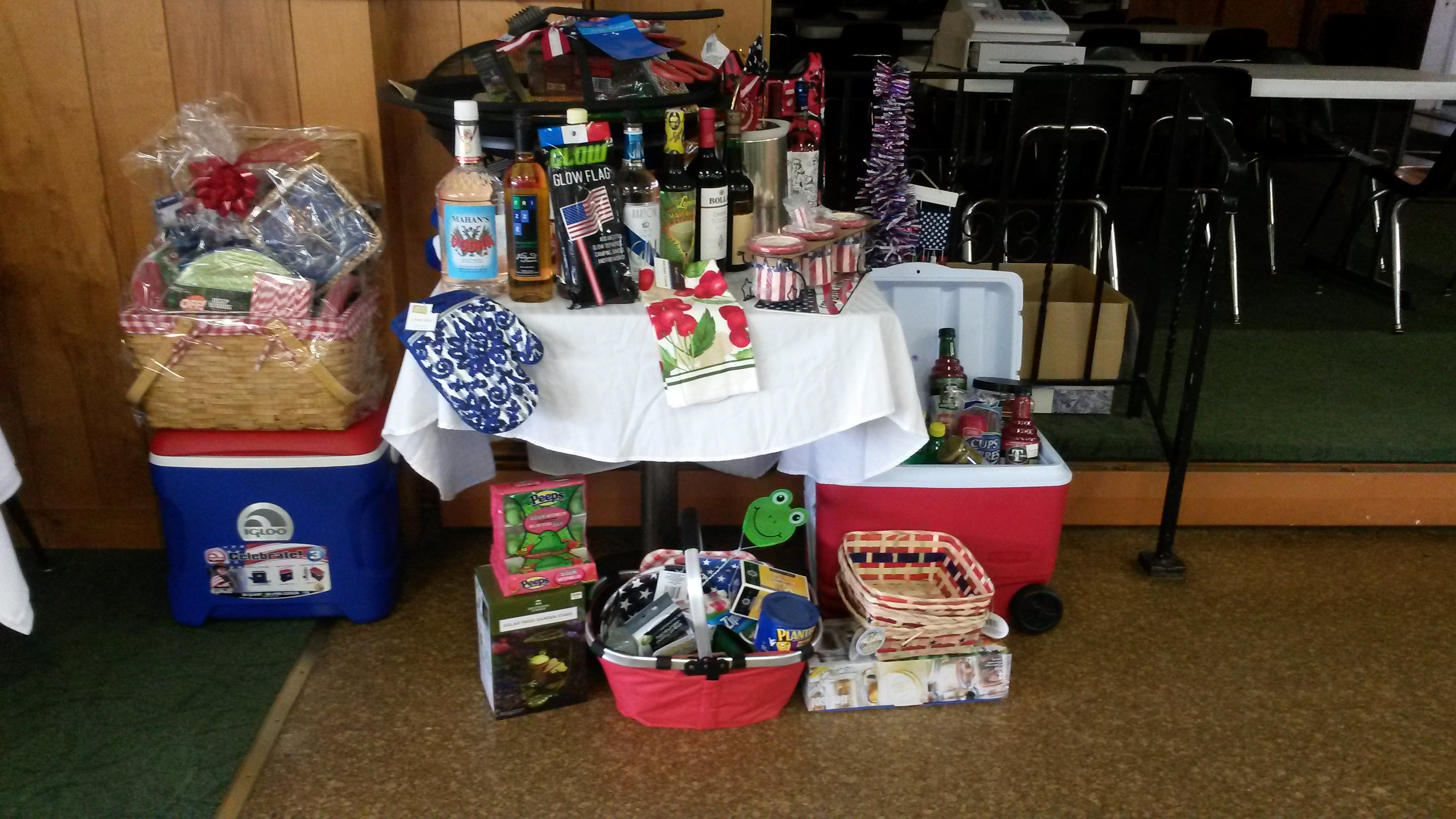 The Auxiliary's summer fundraiser, Win-A-Basket is on display at the Post. Tickets are available for $1.00 each. You can get them at the bar, or you can contact me and I will get tickets to you. Sell them to family and friends or take a chance yourself. There will be a 1st Place basket and a 2nd Place basket. Contents of each is as follows: 1st Place basket contents: Fire Pit, Duraflame logs and fire starter 34 Qt cooler; Carry cooler for wine Bottles of Gin, Rum, Vodka and Crème Sherry; Various Wine including Bully Hill, 2 Vines, Chianti and Frizze Ice Bucket Hot Dip set with knife and holder; Dip Mix Bloody Mary mix, Clamato juice, tonic water, 7-Up Snacks including Chex Mix, Peanut Butter Pretzels, Peanuts, Olives Tea, Peeps Mason Jar glasses Red/White/Blue chip baskets BBQ utensils Hamburg Press Beach Towel and Book Tablecloth Tortilla Wrap Collapsible Picnic Basket Paper Plates/Napkins/Cups/Glasses Storage Containers Solar Frog Garden decoration/Red, White, Blue decorations Fly swatter God Bless license plate $20 TOPS certificate Lottery Instant Win Scratch-offs 2nd Place basket contents: 30 Qt cooler Picnic Basket filled with picnic utensils, tablecloth, dishes, glasses, etc. 2 Ltr Sprite DON'T WAIT. BUY YOUR TICKETS. Debbie Carey WIN-A-BASKET Chairperson 
BREAKFAST BREAKFAST BREAKFAST BREAKFAST BREAKFAST BREAKFAST BREAKFAST BREAKFAST BREAKFAST BREAKFAST BREAKFAST
THE NEXT LEGION BREAKFAST IS SUNDAY, June 21, 2015 (this is the 3rd Sunday of June)
What a better gift to Dad than to take him to breakfast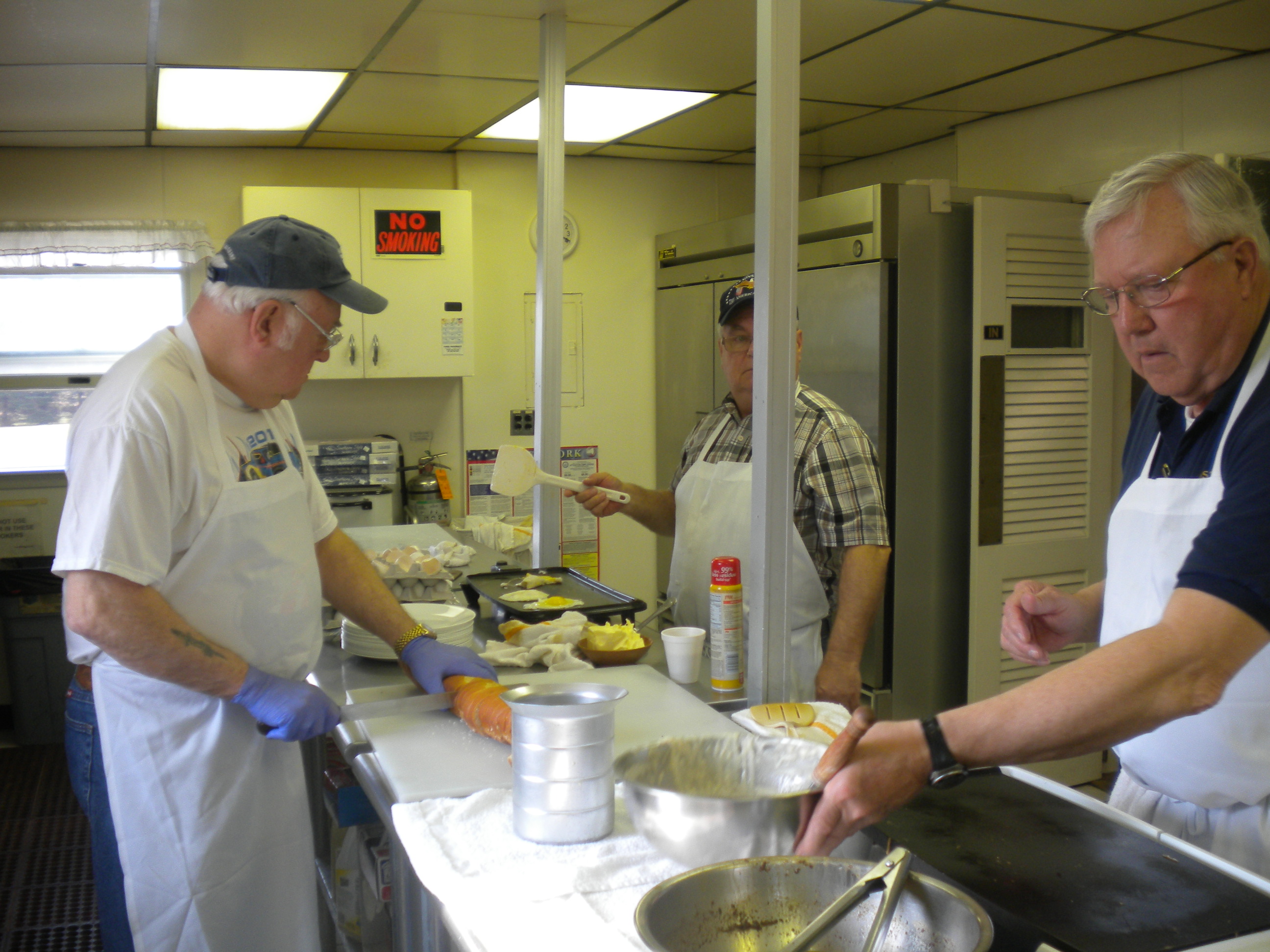 EFFECTIVE IMMEDIATELY FERRIS GOODRIDGE's
NEW EMAIL ADDRESS IS
VOLUNTEERING VOLUNTEERING VOLUNTEERING VOLUNTEERING VOLUNTEERING VOLUNTEERING VOLUNTEERING VOLUNTEERING VOLUNTEERING
We need volunteers to man (or woman) the food booth for our Monday night car gatherings. Please see Jim Maloney or Sean Ryan if you would like to volunteer. This is usually a big night for us, but it takes more than two to make it happen.
IF YOU HAVE AN EMAIL ADDRESS THAT YOU WOULD LIKE TO GIVE TO FERRIS GOODRIDGE SO YOU CAN KEEP UP TO DATE ON OUR FUNCTIONS, PLEASE EMAIL TO
fg-post330@rochester.rr.com .
PLEASE ANNOTATE THE RELATIONSHIP TO OUR POST (LEGION MEMBER, SAL MEMEBR, AUXILIARY MEMBER OR SUPPORTER OF THE POST
IF YOU HAVE NOT PAID YOUR DUES, PLEASE SO SOON. YOU CAN DO IT ON LINE (www.legion.org) OR LEAVE IT AT THE POST.
COMING EVENTS COMING EVENTS COMINGEVENTS
The Auxiliary Summer Win-a-Basket is in the works. If you would like to donate an item, please contact Deb Carey or sent a message to the website email address and we will forward it to Deb.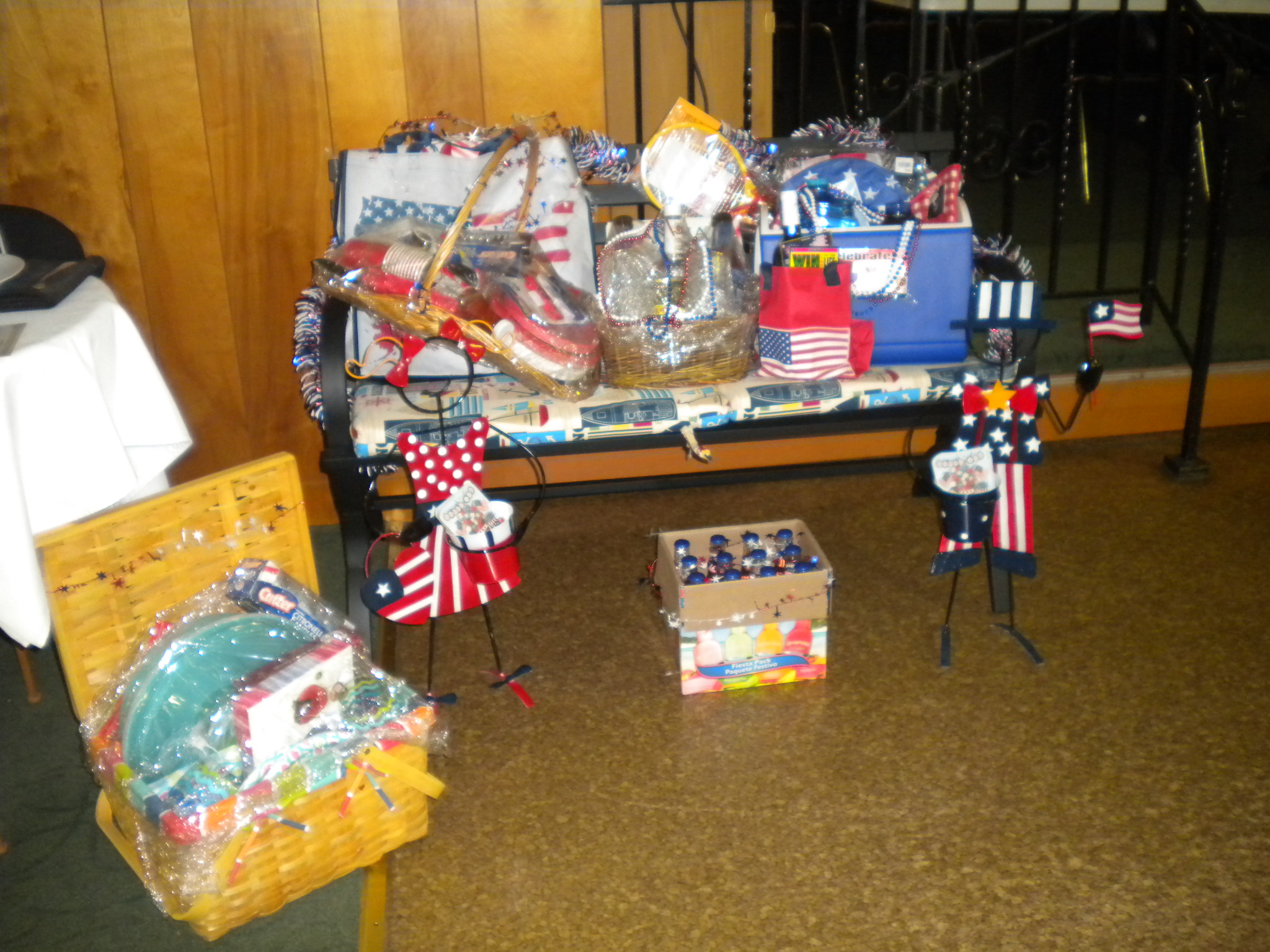 EUCHRETOURNAMENTEUCHRETOURNAMENTEUCHRETOURNAMENTEUCHRETOURNAMENTEUCHRETOURNAMENTEUCHRETOURNAMENT
THE LAST EUCHRE TOURNAMENT IS
SUNDAY April 26, 2015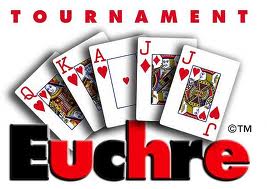 $10 Entry Fee. Come early to get a table.
Tournaments will be held on the following dates:
200CLUB200CLUB200CLUB200CLUB200CLUB200CLUB200CLUB200CLUB200CLUB200CLUB200CLUB200CLUB200CLUB200CLUB200CLUB200CLUB
THE 200 CLUB DRAWINGS TICKETS ARE STILL AVAILABLE WITH OVER 60 DRAWINGS LEFT, PLEASE PICK IT UP AT THE POST HOME.