BREAKFASTBREAKFASTBREAKFASTBREAKFASTBREAKFASTBREAKFASTBREAKFASTBREAKFASTBREAKFAST

We are having a special breakfast during the Canal Days Car Show. It runs from
8 am through 11 am
on Saturday, July 30, 2016.

Come on down and watch the cars, trucks, and motorcycles arrive and enjoy breakfast.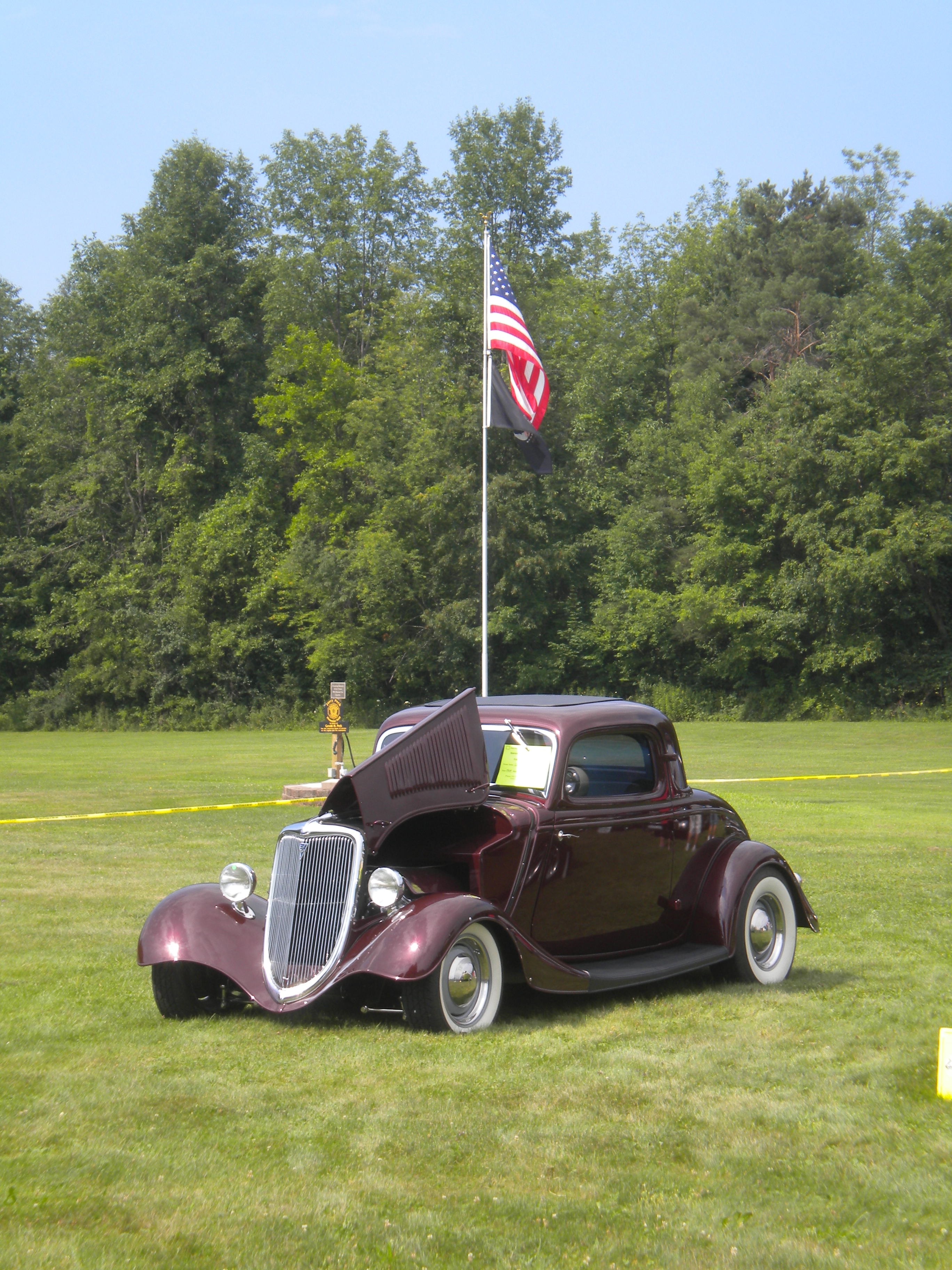 breakfastbreakfastbreakfastbreakfastbreakfastbreakfastbreakfastbreakfastbreakfastbreakfastbreakfastbreakfastbreakfastbreakfastbreakfastbreakfastbreakfastbreakf
THE NEXT BREAKFAST IS
AUGUST 14, 2016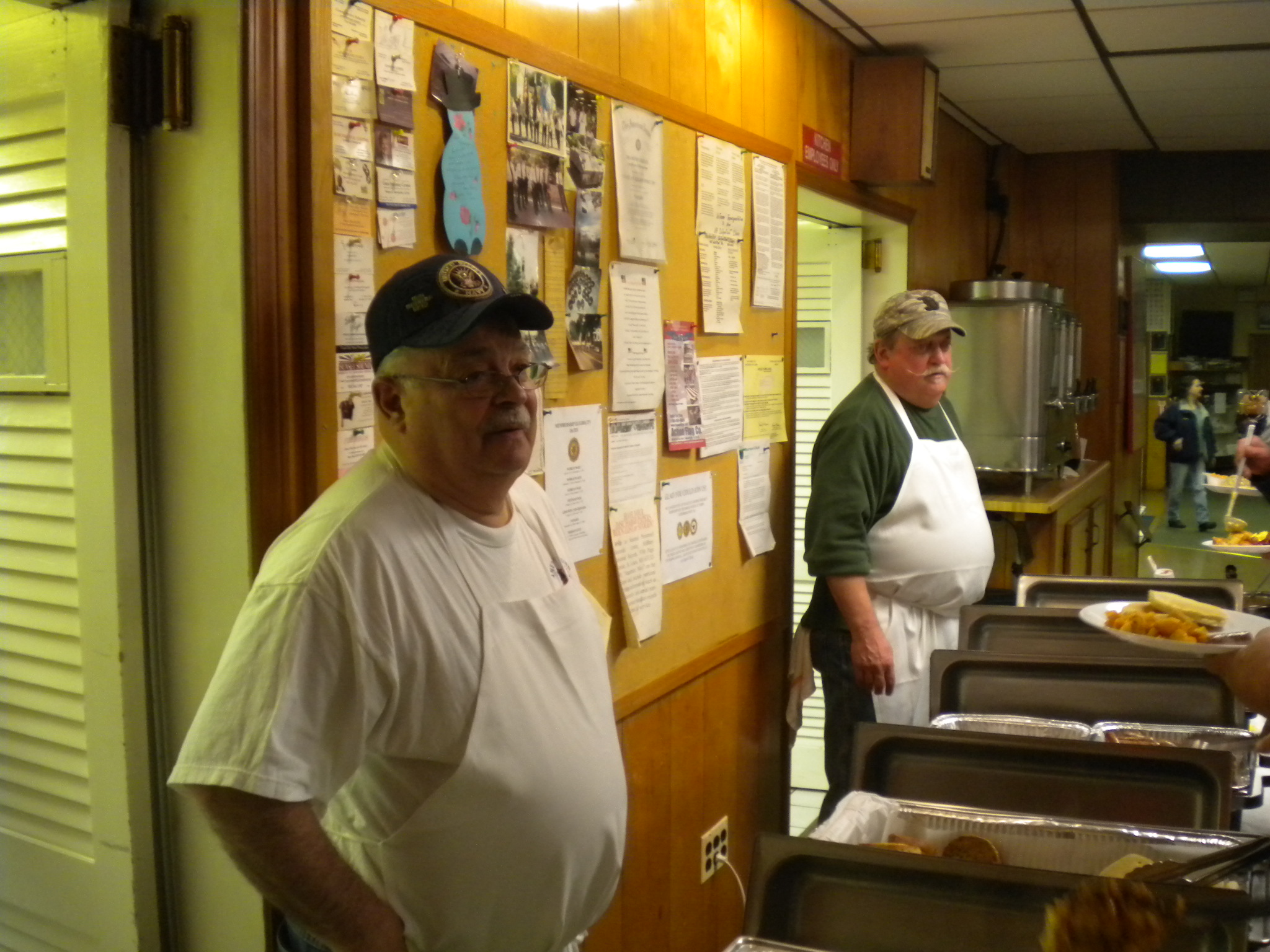 WIN - A - BASKET
Here is an update on the Win-A-Basket from our Auxiliary.
Donations are still coming in and are welcomed. Our donation requests to the Community have resulted in responses from Krony's, Barton's Parkside Hots, and
the Rochester Rhinos thus far. If you would like to make a donation, Lottery Instant Scratch-Offs would be great. Leave them at the Post with my name or Win-A-Basket noted.
Tickets are for sale at the Post for $1.00 each. I can also mail or drop off tickets to you. Just email or call me...349-1468. This W-A-B is suitable for a family or for grandchildren or most anyone. Drawing is August 25!
For your information, this is what is included in the Win-A-Basket as of 7/6/16:
*Certificates/Tickets to:
Studio B Salon & Spa
$20 for Krony's Pizza
4 - $5 certificates for Barton's Parkside Hots
4 games of Laser Quest
2 adult and 2 child (3 – 11 yrs) Zoo admission tickets, including lunch ($70
value)
4 Premium level tickets to a Rhinos home game in 2016 ($95 value)
Garden Factory certificate ($25 value)
4 Legion Breakfast tickets
*will be displayed with Basket on August 25
Items:
Outdoor blanket in attached zippered case ($39 value)
Tropical design serving tray, large serving dish, napkins, table cover
Citronella candle
2 6packs of Kool-Aid drinks for kids
Frisbie
2 Red & Blue placemats and wineglasses
Handmade afghan
Ladder Ball yard game
Bean Bag Toss yard game
Assorted bottles of Wine
Sour Mash Kentucky Bourbon
Oval Laundry Basket
Instant Lottery Scratch-Offs
Debbie Carey, WAB Chairperson
####################################################################################################
Our Legion Family Meetings are on Summer Hiatus. Please refer to the dates below.
LEGION MEETING - 2nd Wednesday of the month (September 14, 2016 )
SAL MEETING - 2nd Monday of the month (September 12, 2016)
AUXILIARY MEETING - 4th Tuesday of the month (September 27, 2016)
EXECUTIVE BOARD - 4th Wednesday of the month (September 22, 2016)
xxxxxxxxxxxxxxxxxxxxxxxxxxxxxxxxxxxxxxxxxxxxxxxxxxxxxxxxxxxxxxxxxxxxxxxxxxxxxxxxxxxxxxxxxxxxxxxxxxxxxxxxxxxxxxxxxxxxxxxxxxxxxxxxxxxxxxxxxxxxxxxxx