*********We are no longer collecting coupons***********
THE NEXT LEGION BREAKFAST IS SEPTEMBER 14, 2013.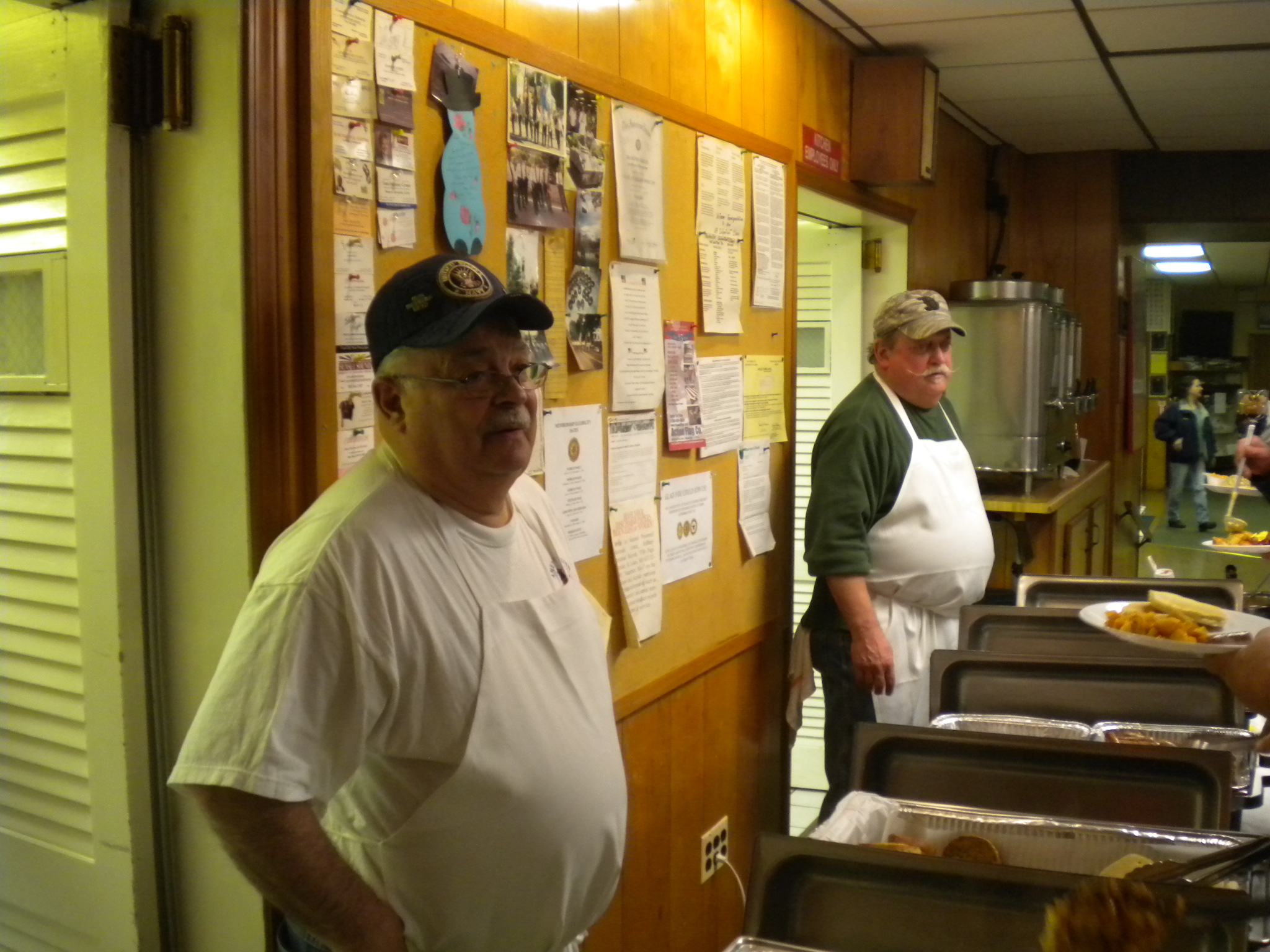 FOR PICTURES OF THE CAR SHOW , CLICK THE PHOTO TAB
200CLUB200CLUB200CLUB200CLUB200CLUB200CLUB200CLUB200CLUB200CLUB200CLUB200CLUB200CLUB200CLUB200CLUB200CLUB200CLUB
THE 200 CLUB DRAWINGS HAVE STARTED. IF YOU HAVE NOT PURCHASED YOURS, PLEASE PICK IT UP AT THE POST HOME. WE STILL HAVE TICKETS AVAILABLE IF YOU WOULD LIKE TO JOIN.
COMINGEVENTSCOMINGEVENTSCOMINGEVENTSCOMINGEVENTS
THE RAFFLE TICKETS ($1) FOR THE BREAKFAST BASKET ARE NOW AVAILABLE. THE WINNER WILL BE PICKED AT THE AUXILIARYU'S BI-ANNUAL CHICKEN & BISCUIT DINNER IN OCTOBER.