LEGION MEETING - 2nd Wednesday of the month (September -May)
SAL MEETING - 2nd Monday of the month (September - May)
AUXILIARY MEETING - 4th Tuesday of the month (September - May)
EXECUTIVE BOARD - 4th Wednesday of the month (August-July)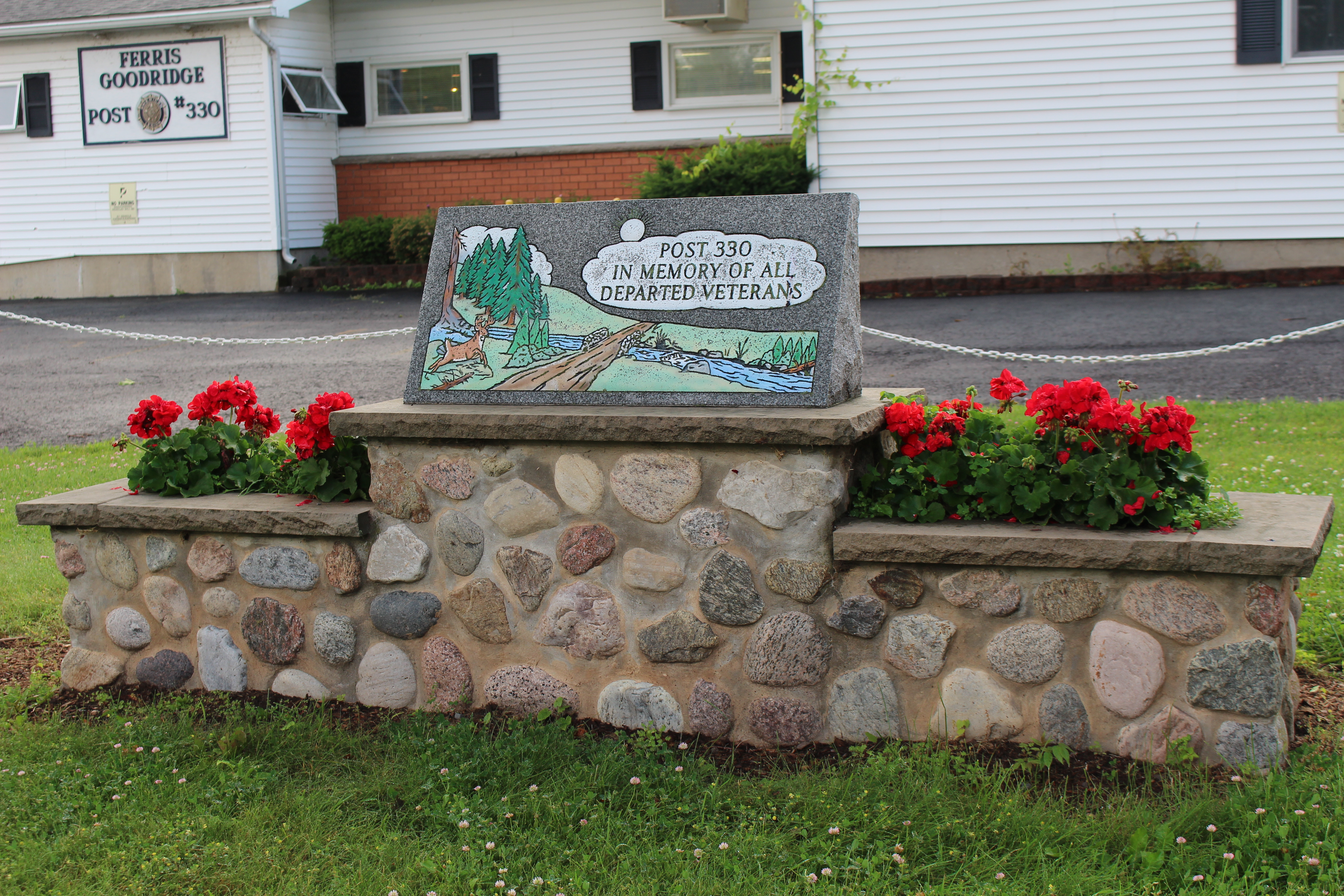 MONROE COUNTY AMERICAN LEGION POSTS YEAR END REVIEW - A FEW SHOTS OF FERRIS GOODRIDGE FUNCTIONS ARE INCLUDED IN THIS VIDEO. FERRIS GOODRIDGE MEMBER AND COUNTY HISTORIAN DON SISSON PRODUCED THE VIDEO.
https://youtu.be/rq0O90pKKTM

Hi-lite - right click - Go to YouTube.... to watch the video
EFFECTIVE IMMEDIATELY FERRIS GOODRIDGE's
NEW EMAIL ADDRESS IS
IF YOU HAVE AN EMAIL ADDRESS THAT YOU WOULD LIKE TO GIVE TO FERRIS GOODRIDGE SO YOU CAN KEEP UP TO DATE ON OUR FUNCTIONS, PLEASE EMAIL TO
COMING EVENTS COMING EVENTS COMINGEVENTS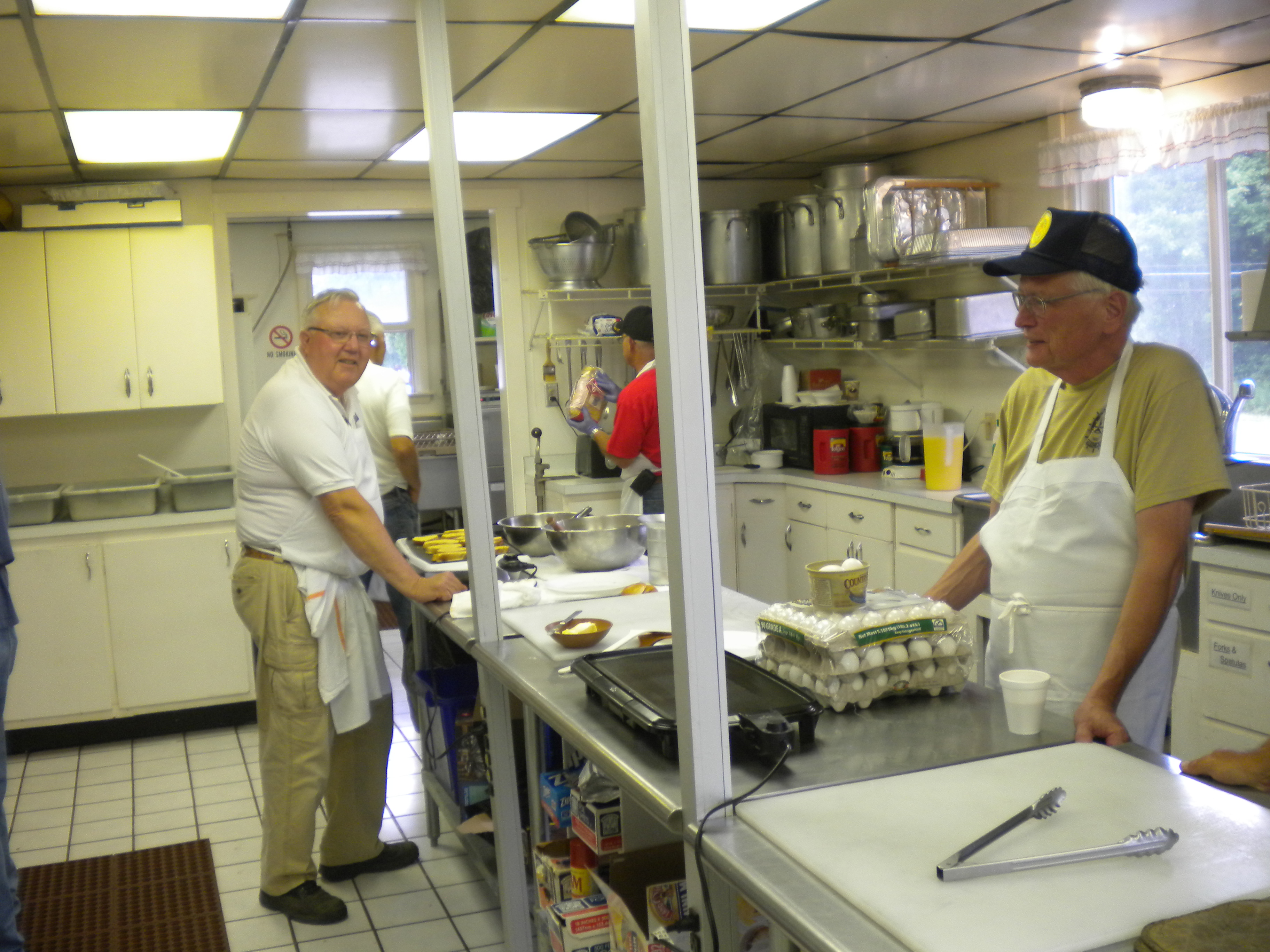 BREAKFAST - SUNDAY, AUGUST 9, 2015
200CLUB200CLUB200CLUB200CLUB200CLUB200CLUB200CLUB200CLUB200CLUB200CLUB200CLUB200CLUB200CLUB200CLUB200CLUB200CLUB

The 2015-2016 200 Club is once again up and running. The tickets are available for purchase at the Post Home. All numbers are open for purchase. Our first weekly drawing has already been held, so don't delay, buy yours today!!!