LEGION MEETING - 2nd Wednesday of the month (May 11, 2016 )
SAL MEETING - 2nd Monday of the month (May 9, 2016)
AUXILIARY MEETING - 4th Tuesday of the month (May 24, 2016)
EXECUTIVE BOARD - 4th Wednesday of the month (May 25, 2016)
xxxxxxxxxxxxxxxxxxxxxxxxxxxxxxxxxxxxxxxxxxxxxxxxxxxxxxxxxxxxxxxxxxxxxxxxxxxxxxxxxxxxxxxxxxxxxxxxxxxxxxxxxxxxxxxxxxxxxxxxxxxxxxxxxxxxxxxxxxxxxxxxx
Please consider helping us place American Flags on our fallen. We form at Fairfield Cemetery (across from Memorial Park on South Union) on Friday, May 27th at 9 am.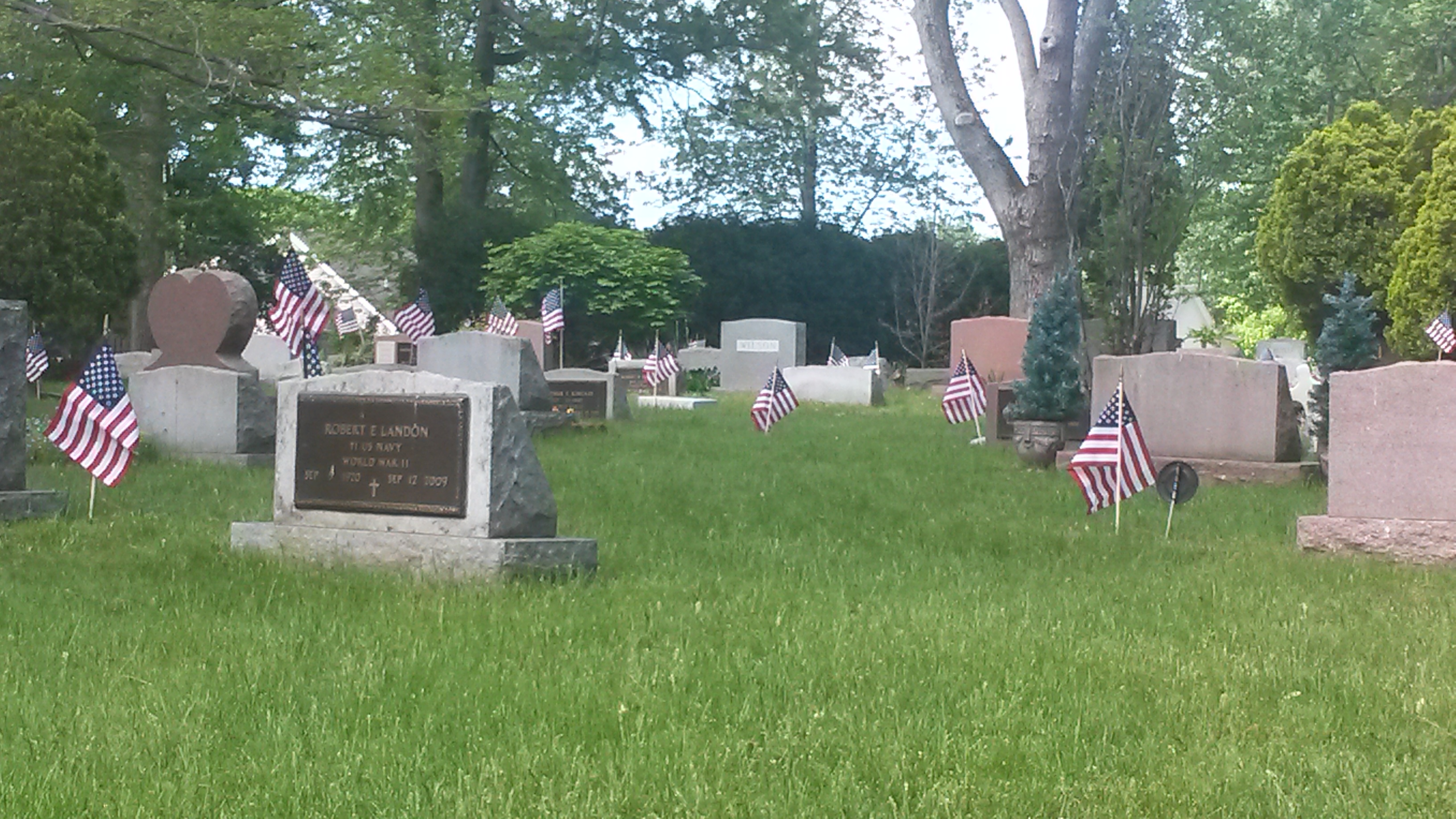 MEMORIAL DAY IS RIGHT AROUND THE CORNER. IF YOU ARE VETERAN, PLEASE JOIN US FOR OUR MEMORIAL DAY PARADE & SERVICES AT 8:45 AM. WE FORM IN THE PARKING LOT JUST NORTH OF WEST AVENUE (ACROSS THE STREET FROM THE VILLAGE OFFICE)
Got an old and unserviceable American Flag? Bring it down to the Post Home. we have a painted former mail box that is painted red, white & blue as a drop bin for your flag. It is located next to the main entrance.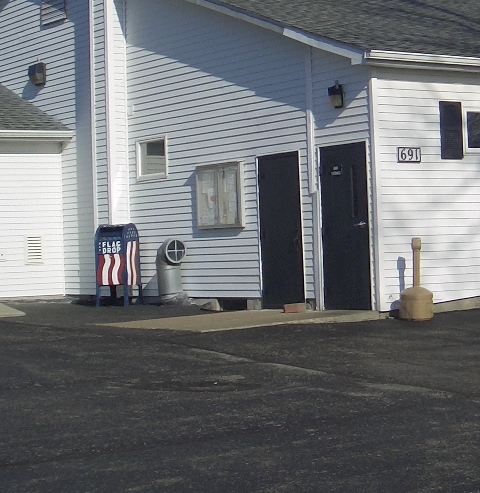 BREAKFASTBREAKFASTBREAKFASTBREAKFASTBREAKFASTBREAKFASTBREAKFASTBREAKFASTBREAKFAST
THE NEXT BREAKFAST IS A WEEK PRIOR TO FATHER'S DAY ON

JUNE 13, 2016
(this is a change from the normal Father's Day Breakfast as the Moving Wall visitation is here on Father's Day)